Shop Manager – Tugboat
A graduate of SCAD, Tugboat is an avid photographer and a graphic design wiz. In his off time you can find him smokin a Boston Butt or jamming something from his extensive vinyl collection.
Singer – Marketing and Printing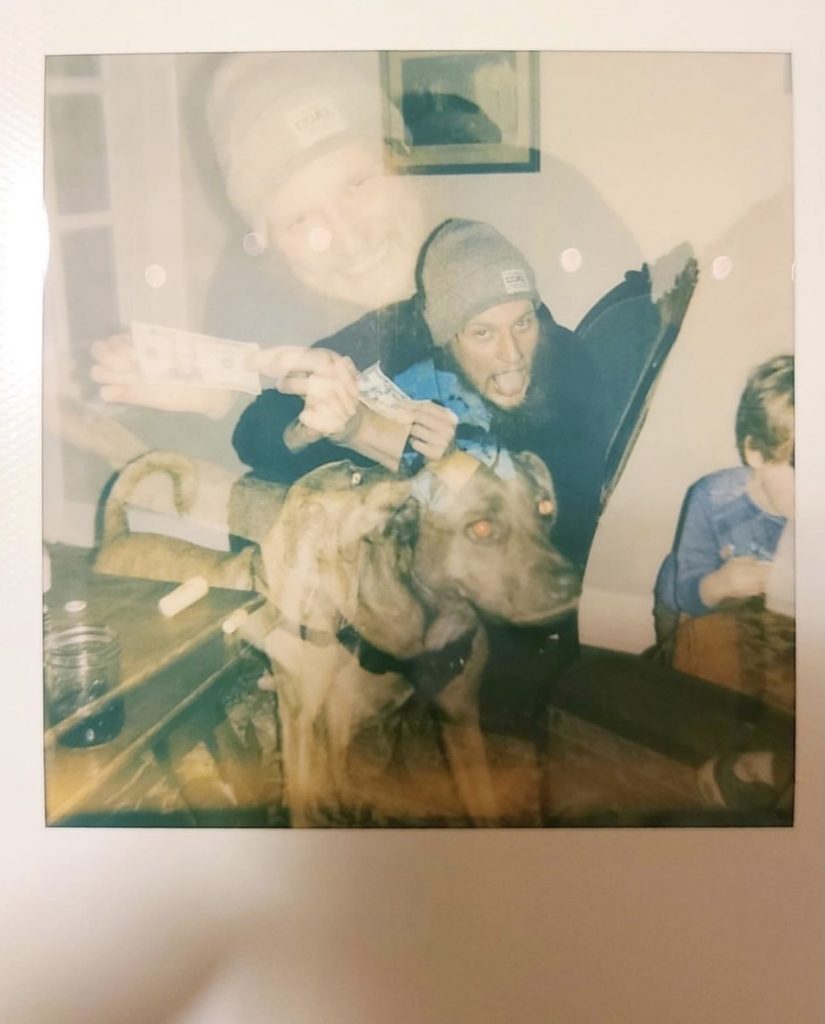 Since leaving his home state of Iowa and making his way to Savannah, Singer's been bouncing around doing odd jobs the Low Country. When not at work Singer enjoys making art and riding bicycles from bar to bar and hanging out with his dog Charlie.
Emily – Head Printer
Cincinnati native Emily is the newest KHP team member and the fastest DTG printer this side of the Mississippi. When she's not at work Emily enjoys hanging out with her husband Alex and her dogs Olive and Popeye.
Rudy – Quality Control
Rudy inspects all of our products to ensure that they smell suitable for wear.
Shamus – Head of Security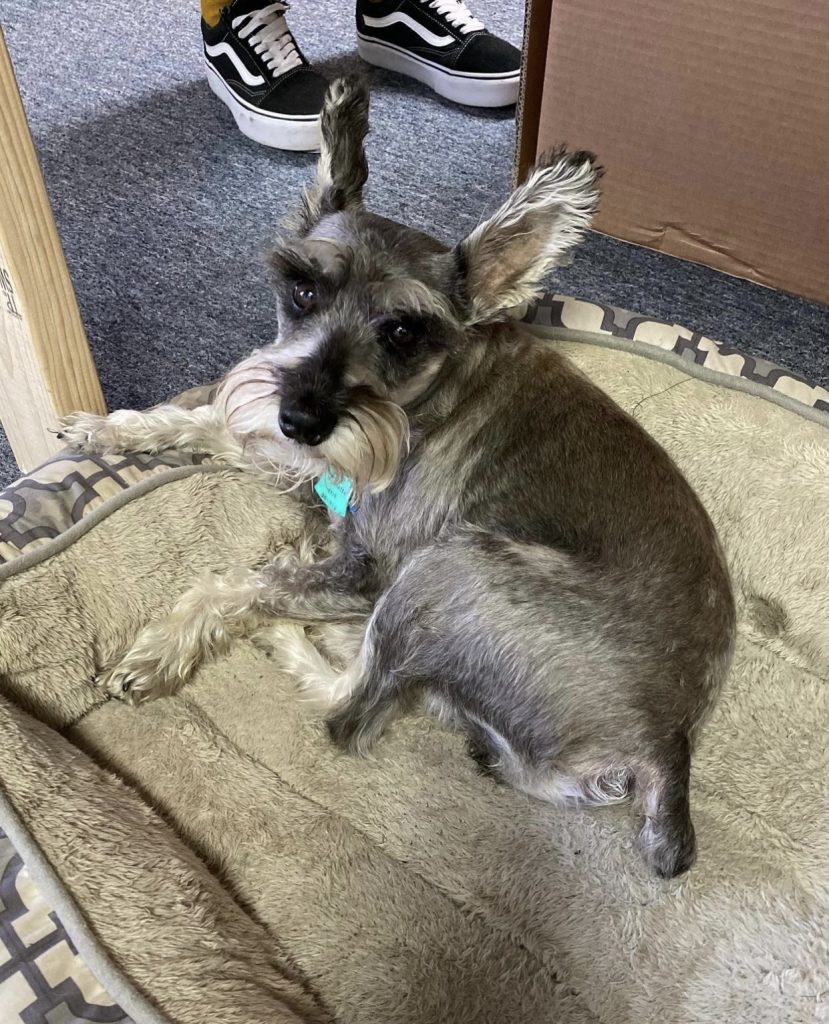 Specializing in ocular patdowns Shamus greets all of our guests at the gate with an eager smile.